1 Plumber L.L.C. is your solution when plumbing issues make running your business more difficult. Serving commercial properties in Greensburg, Pennsylvania and the entire Tri-State area, 1 Plumber L.L.C. is committed to correcting plumbing problems for local businesses. We offer quality workmanship and timely service at reasonable rates.
Let us get your plumbing system in shape so that you, your employees, and your customers can get back to your daily business routine.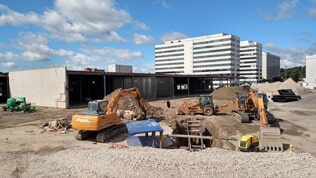 1 Plumber L.L.C. is the plumbing problem solver you can depend on. From new construction projects to service for existing plumbing systems we can work on any commercial property. We combine the latest industry tools with a wealth of experience to provide effective solutions for all sorts of plumbing problems.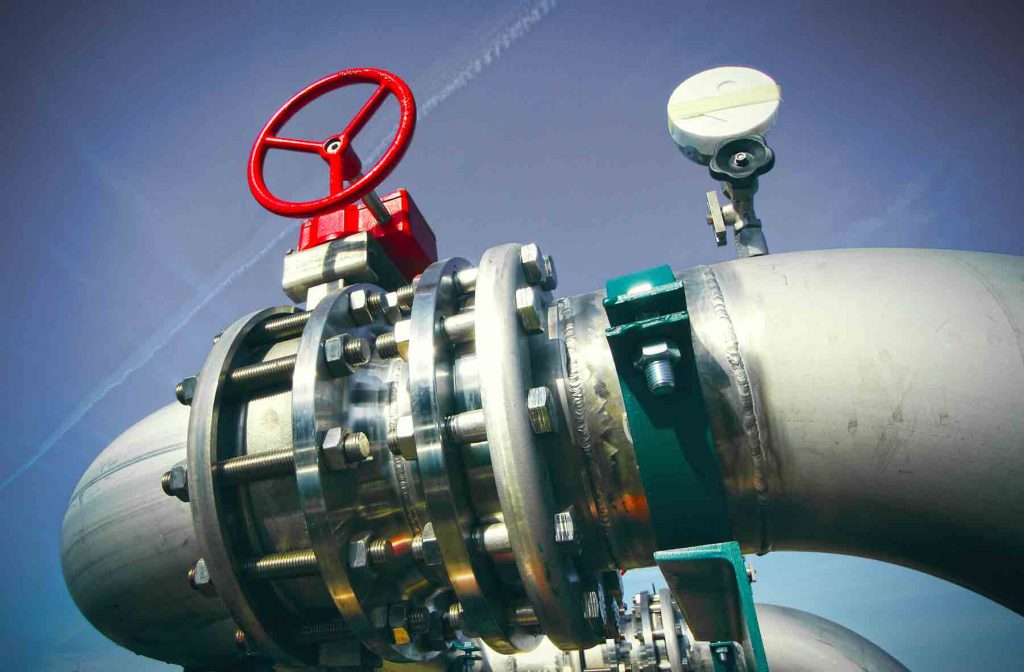 Services include:
Waterline installation/repair
Property maintenance
Gas line installation/repair
Sewer line installation/repair
Pipe rerouting
Storm water